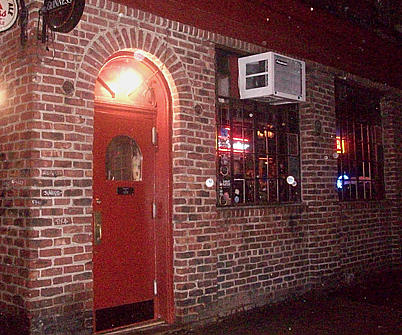 In this hypnosis scene, as you're walking home from a night drinking, you pass that bar, the one with a certain reputation. Being horny and frustrated, you decide to drop in.
It's not long before five guys are leading you into a back room where they take turns using you two at a time, talking down to you like the the whore you are, fucking your mouth and ass!
They use you like a piece of meat. When it's over, they toss you out in the street, like a common whore.
A Gangbang Whore!
$20.00 Add to cart
*Can you be hypnotized?
Like all of My newer files, in this recording I use a number of powerful tools to take you deep into trance. Eriksonian induction, multiple voice induction, binaurals, and a descending Sheppard tone combine to guide you into a highly focused trance state quickly and easily. People regularly tell Me that My recordings are the first to work for them.
If you turn out to be the unlucky one, email Me for a no-hassle refund.