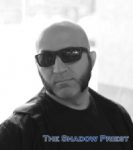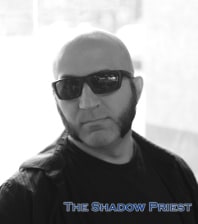 Imagine you wake up one day and you really feel like a slave. What does that feel like?
What does it feel like when Master's voice touches you in a whole new way, making you feel something deep inside? Instant submission, massive arousal, a solid understanding of your true place in this world – that you are a slave. What will that feel like?
You're about to find out.
"Chained to My Voice" is the first in a slave-training series – the "Slaveheart" series, which is the hypnotic part of My slave-training protocol.
This 23-minute hypnosis recording isn't about getting off. It's the beginning of total brainwashing, fundamentally changing the way you experience Master's voice.
"Chained to My Voice" programs you from the inside, making it feel natural and arousing to
come to Me,
listen to My voice,
obey My words, and
fall under My power
This one comes with an added eight minute indoctrinational sermon, My first for you, entitled "Faggot Instinct". Listen to it after you listen to the hypnosis and it'll teach you what your fantasies mean. Listen and learn your place, faggot.
$20.00 Add to cart